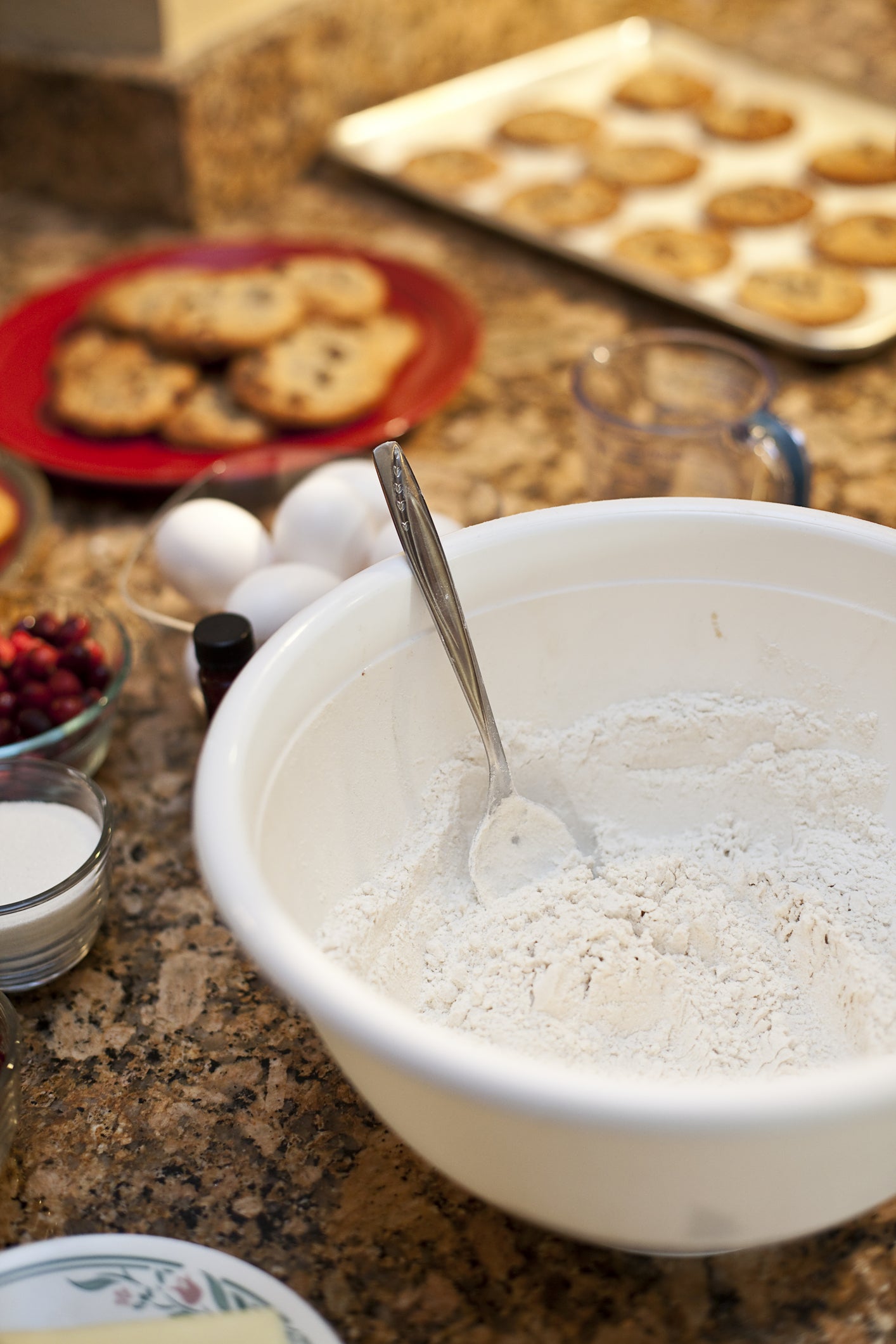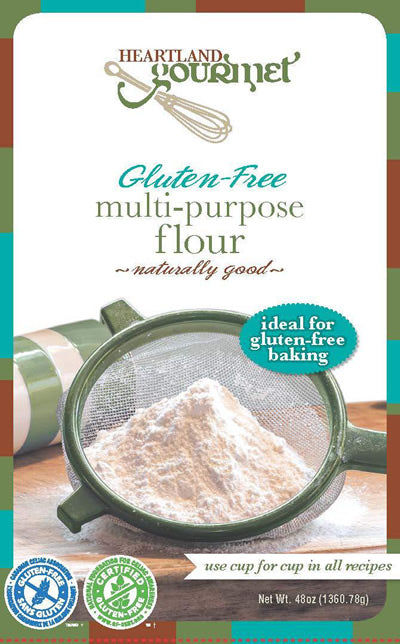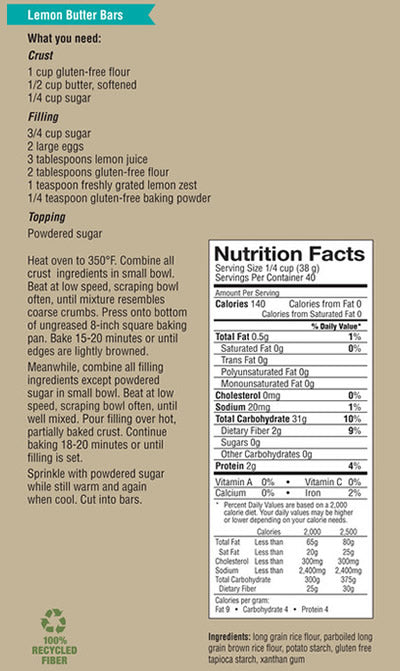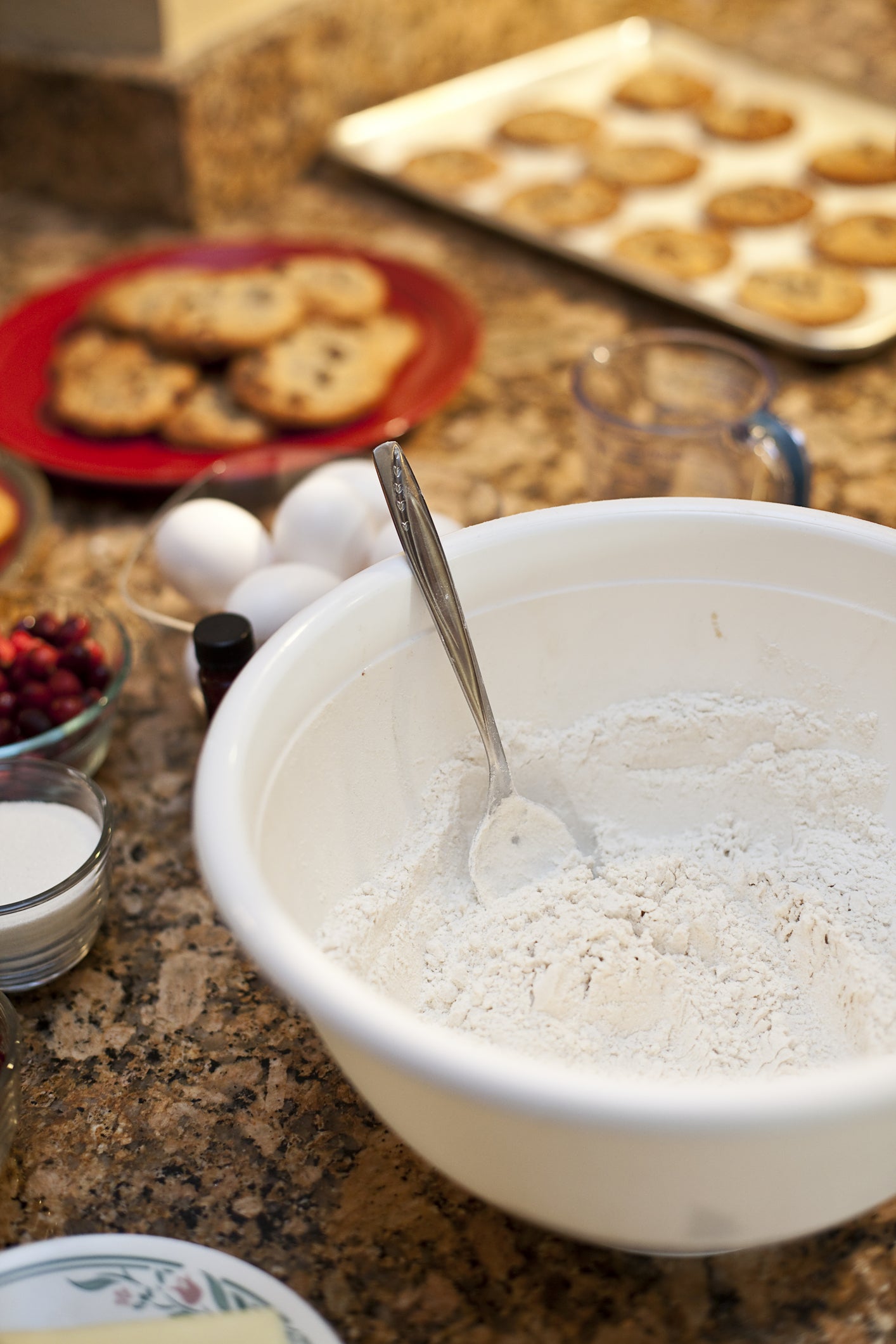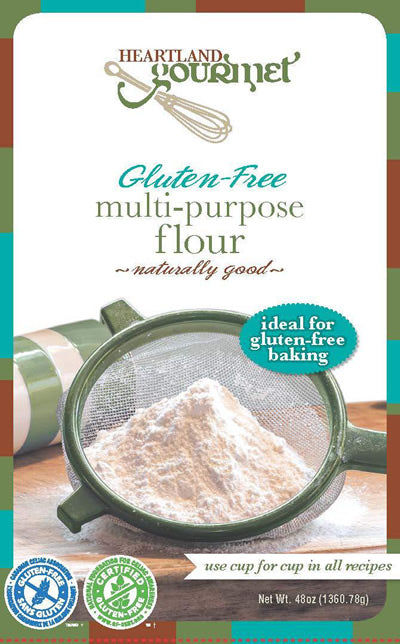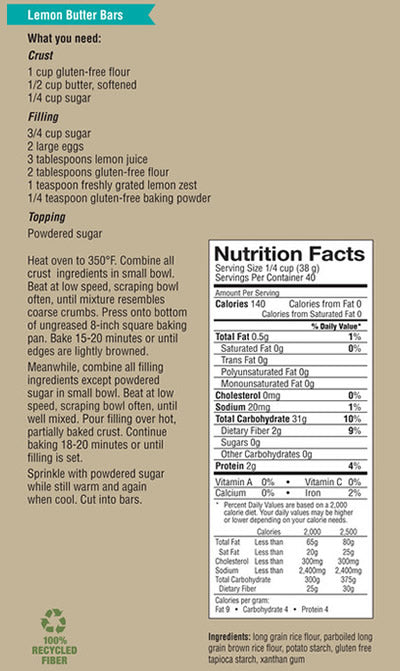 Gluten Free Multi-Purpose Flour Blend Mix
Translation missing: en.products.product.regular_price
$8.90
$0.00
Tax included.
Shipping
calculated at checkout.
At last, a gluten free flour blend that's worthy of celebration! The Bonza Bottler Day is an Australian holiday, created by Elaine Fremont in 1985, and celebrated once a month when the number of the month coincides with the number of day such as April 4, May 5, June 6, etc.  The term 'bonza' is a word used by Australians to denote that something is great, while 'bottler' is their slang for 'something excellent'.  The mascot for this event is a dancing groundhog throwing confetti. Our Gluten Free Flour Blend is good enough to make us want to throw confetti, and if the groundhog mascot weren't already taken, we'd consider adopting that too.  Our flour is used as a cup for cup replacement for baked goods, sauces, coatings, gravies, etc.  We take all the guess work on what to add to make your flour work!
--
Ships within 1-3 business days.
Proud to be certified gluten free!