We'd Love to Hear From You, Get In Touch With Us!
Heartland Gourmet is proud to be a family operated business in Lincoln, Nebraska. Our mission is to provide high quality baking mixes using the finest ingredients for families to enjoy! You will find our wholesome, delicious gluten free; gourmet and organic baking mixes and kits are easy to make and delicious to eat.

We are a licensed FDA, and Certified  SQF, Organic and Gluten Free Manufacturing Facility. Our Gluten Free is certified through BRGCS and every batch is tested to less than 10 ppm, below industry standard.

In addition we:

* Manufacture products that are distributed through retail and specialty stores.
* Manufacture products that are distributed through fundraising programs.
* Manufacture products that are provided through mail order.
* Offer a complete private label program, from recipe development to package.
* Development assistance to a complete turn key product.
* We private label and custom blend bulk mixes and frozen doughs.

Thank you for visiting our site and we hope you enjoy shopping with us!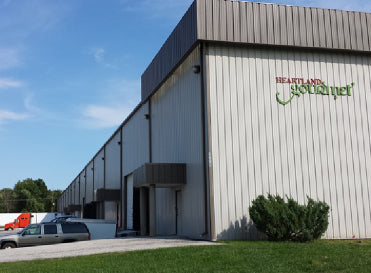 For information on wholesale products – contact us for a quote.