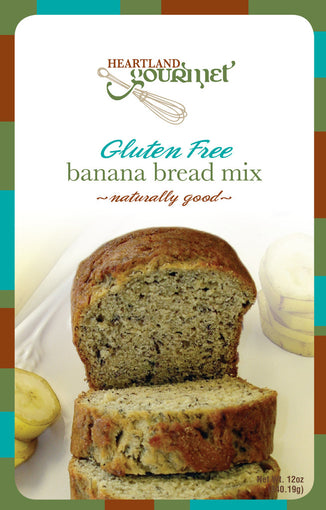 Not seeing where to use your coupon code?
Don't worry it will ask for it at the end of the checkout process.
Yeast packet missing?
Our yeast packets contain 1 1/2 tsp of dry active yeast, you can either purchase a packet at a store or we can mail one to you.
International Size Differences?
Specifically for Canada, 1 stick=1/2 cup or 4 oz or 8 tbsp or 113.4g of butter.
Making Mini Muffins?
For mini muffins, bake 5 to 8 minutes less than the original cooking time.
You want make cupcakes with your cake mix or a cake from your cupcake mix?
These are based on a 350 degree oven temp. Use toothpick to test if done.
For Gluten Free mixes do not over bake!
24 regular size cupcakes….18 to 23 minutes
9 x 13 inch baking pan….35 to 40 minutes
Two 8 x 1-1/2 inch round pans ….35 to 40 minutes
Two 9 x 1-1/2 inch round pans….30 to 35 minutes
Two 8 x 8 x 2 inch baking pans….25 to 35 minutes
Two 9 x 9 x 2 inch baking pans….25 to 35 minutes
Gluten free mixes– line cake pan with parchment paper or dust pan with gluten free flour, or lightly spray with cooking spray. Using non-stick pans are best.
Vegan friendly?
The organic Chocolate Cake, both the organic & gourmet Natural Cranberry Crunch Bread Mix, both organic & gourmet all Natural Focaccia Mixes, all organic Pizza Mixes, organic & gourmet Natural Pumpkin Quick Bread Mixes, both the organic & gourmet all Natural Pretzel Mixes, and the organic Old World Rye Bread mix are all vegan friendly. You would have to use a vegan oil in the breads and pizzas. You can substitute applesauce in the Pumpkin Quick Bread in place of the egg.
Notice we carry regular mixes and gluten free mixes?
Heartland Gourmet is proud to offer both regular baking products and gluten free baking products. Please rest assured our gluten free line is processed in a certified gluten free facility and each batch is tested to less than 10 ppm based of of NFCO standards. Gluten Free or not you will love our gluten free mixes.