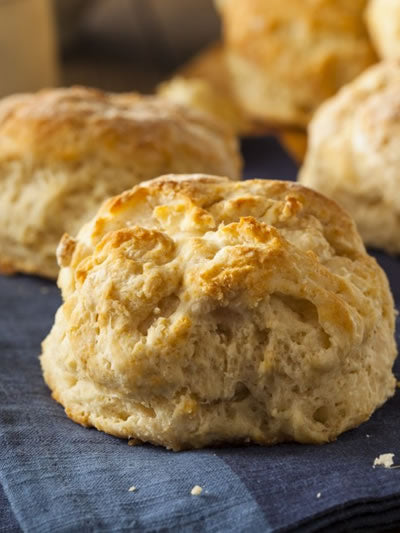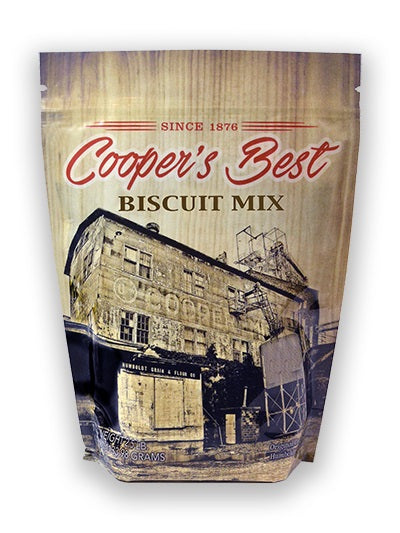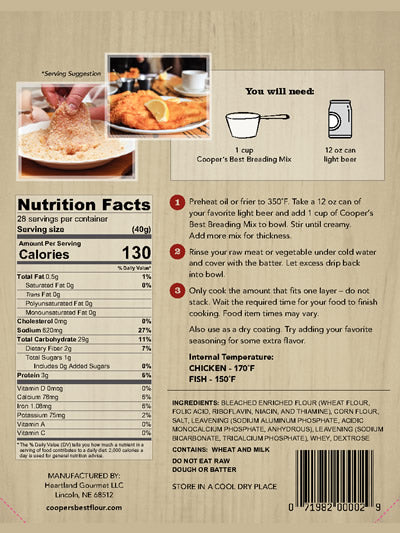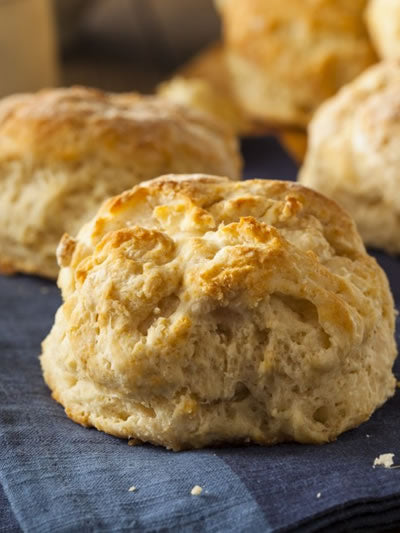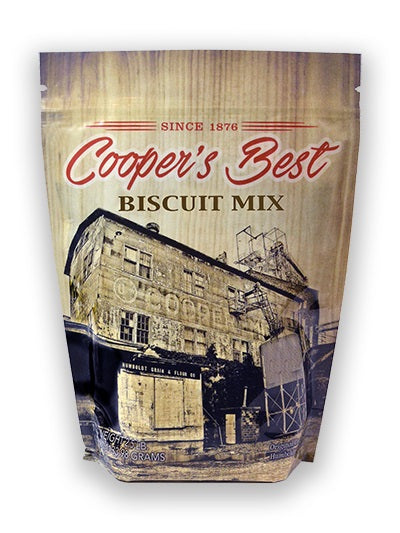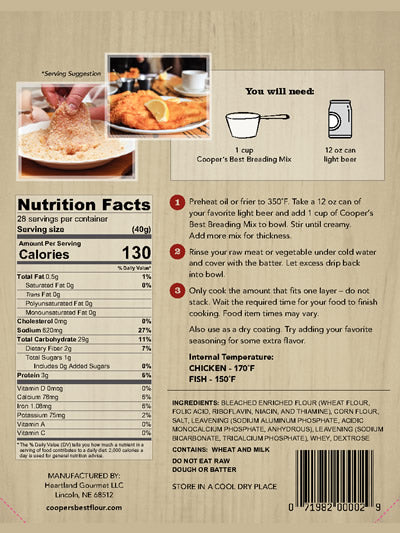 Coopers Best Biscuit Mix
Translation missing: en.products.product.regular_price
$7.03
$0.00
Tax included.
Shipping
calculated at checkout.
Since 1879, Cooper's Best has been providing premium milled flour and mixes straight to families around the United States.
Bless you Orrin Alonzo Cooper! In 1879 you opened a flour mill in Humboldt, NE. Your desire to provide folks with a freshly milled product has evolved into Cooper's Best mixes. Now, thanks to those new-fangled inventions called phones and computers, Cooper's Best mixes are just a touch away. This mix takes all the guesswork out of making biscuits…we've done the hard work already! All you need is milk (or water), and you are on your way to biscuits your family will love. You've heard the expression "Well butter my butt and call me a biscuit" right? That famous phrase was uttered the first time Grandpa Cooper tried biscuits made from this mix.
Allergen Warning: Contains Wheat, milk and soy
Ships within 1-3 business days.