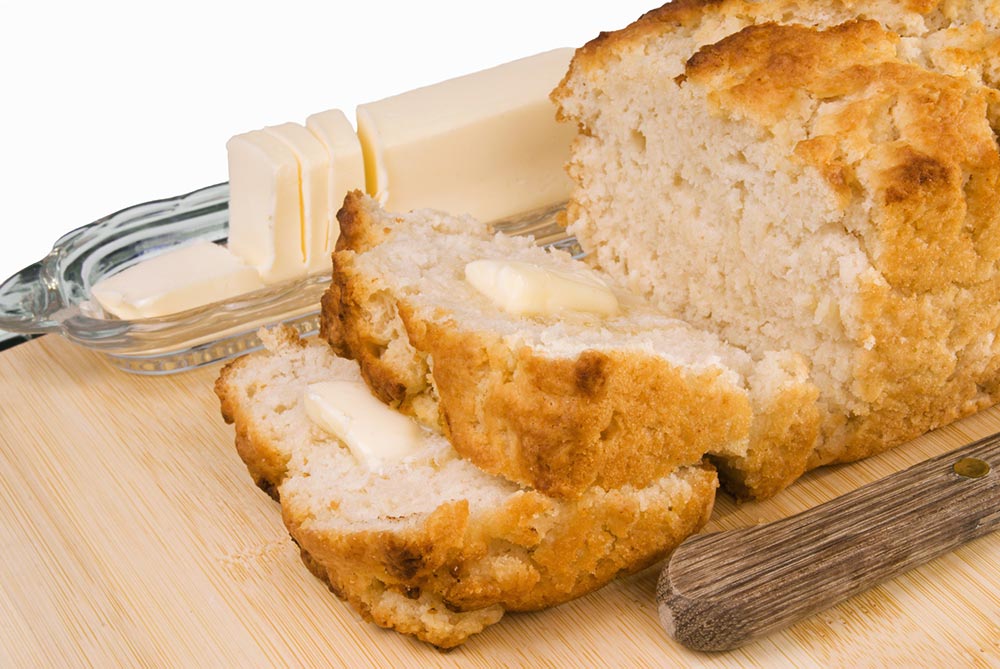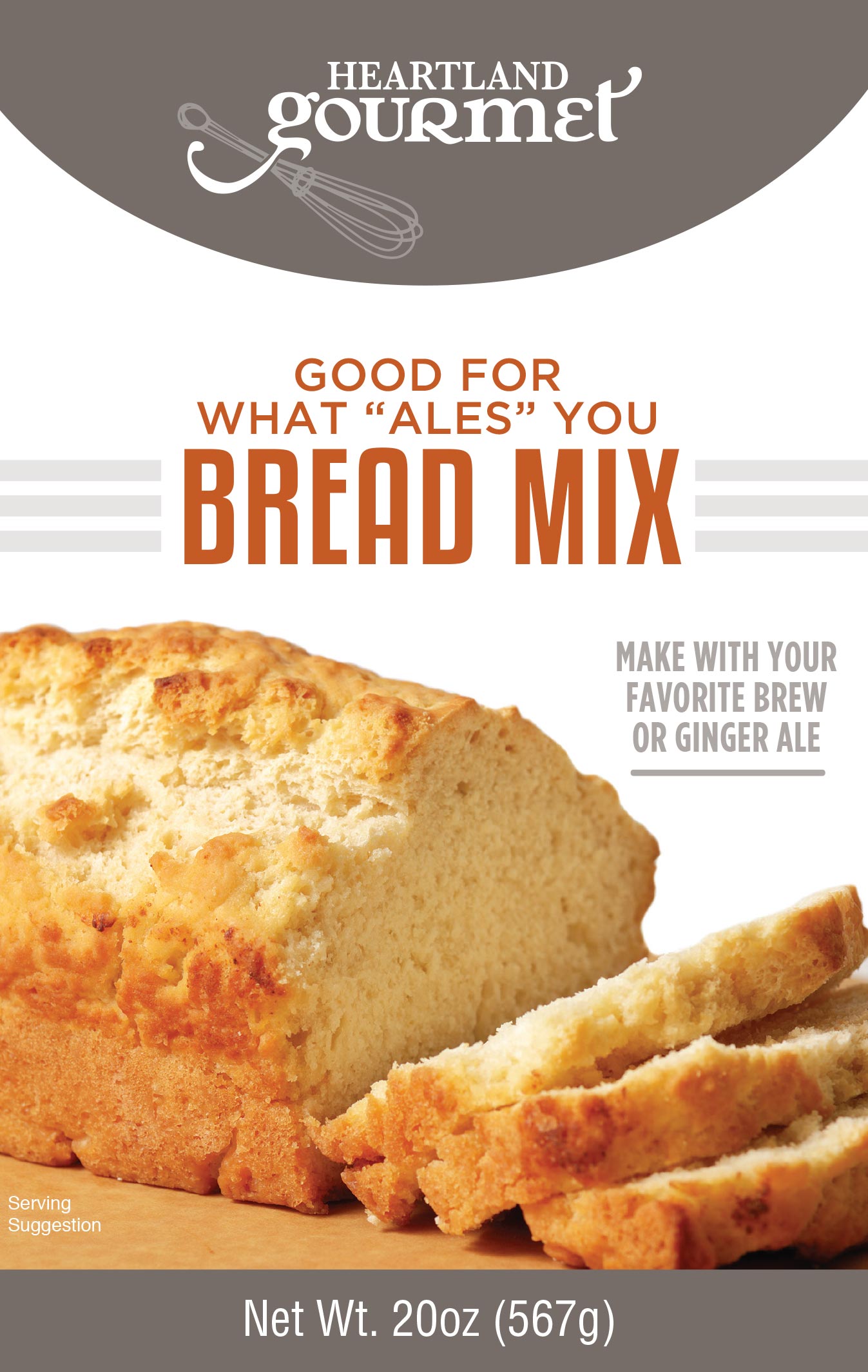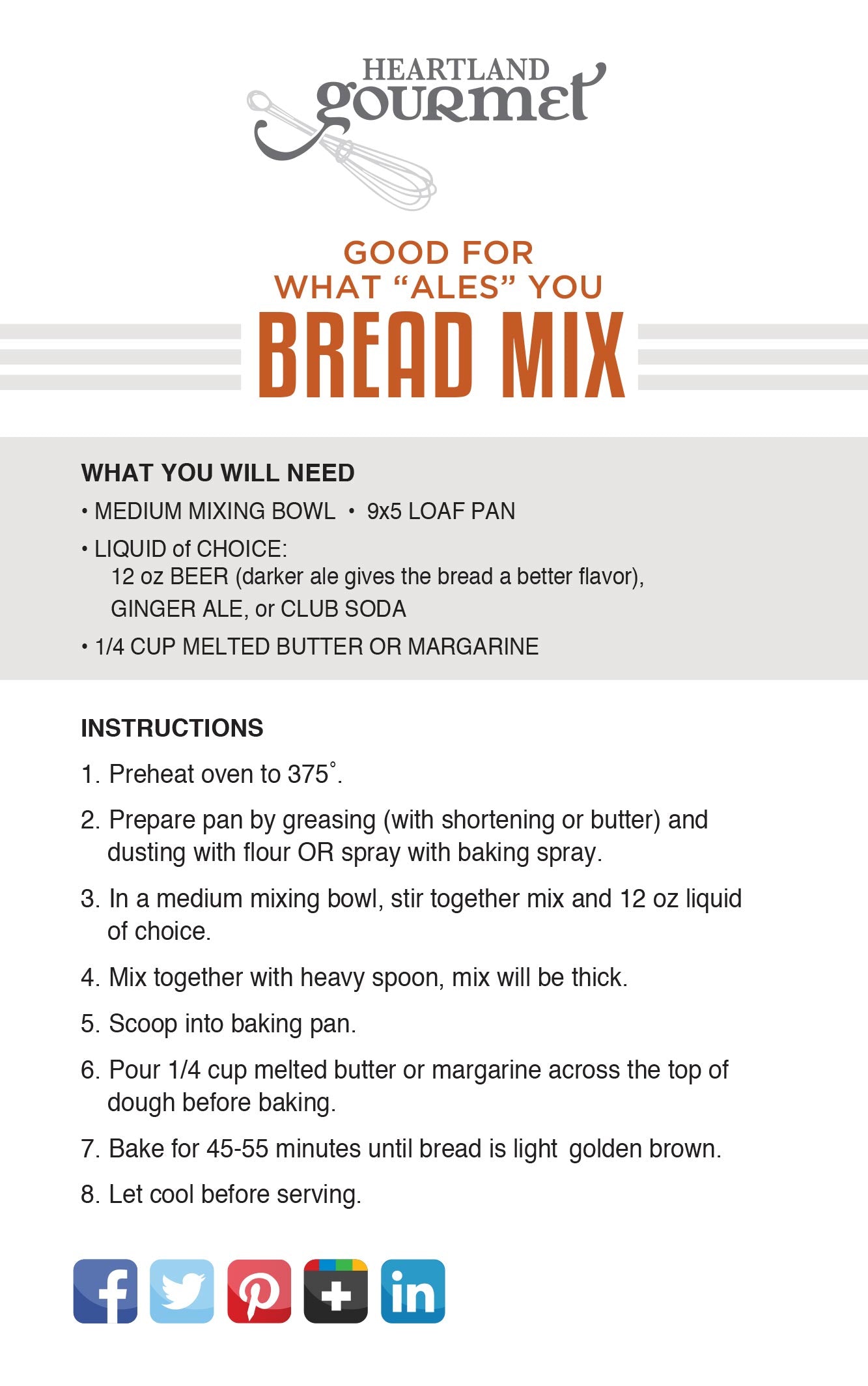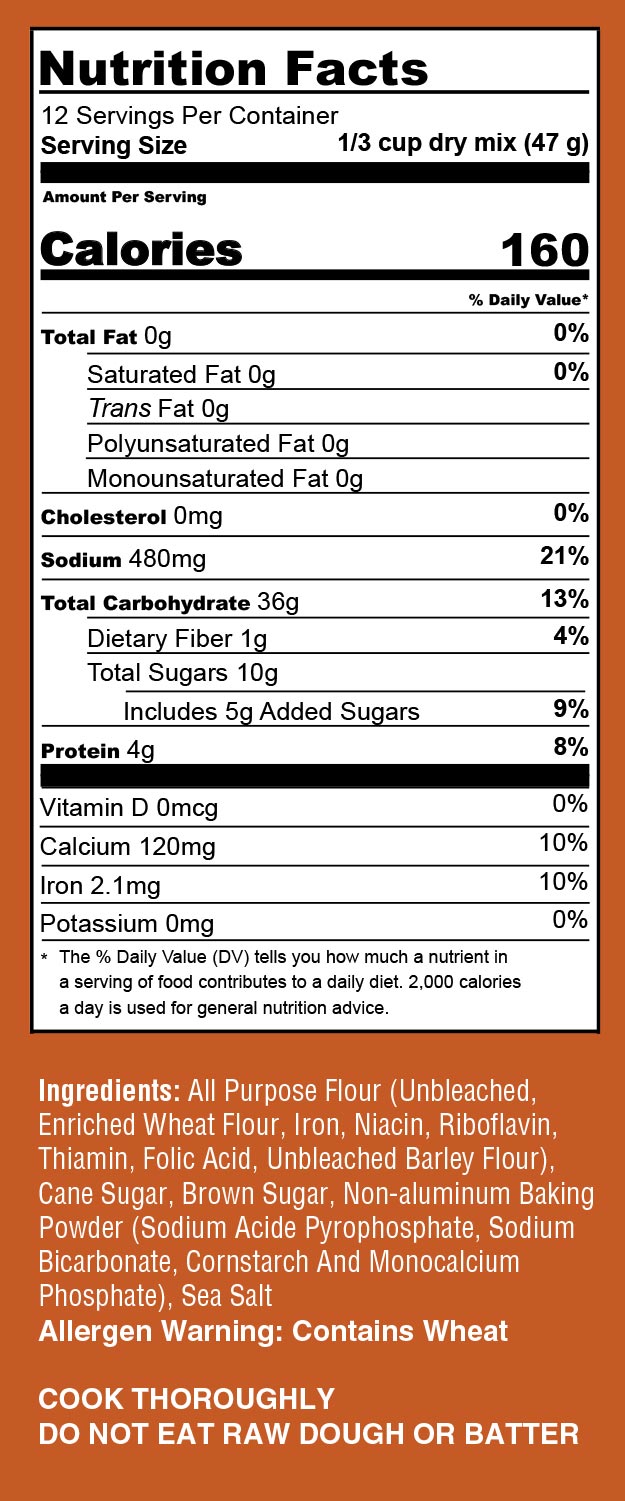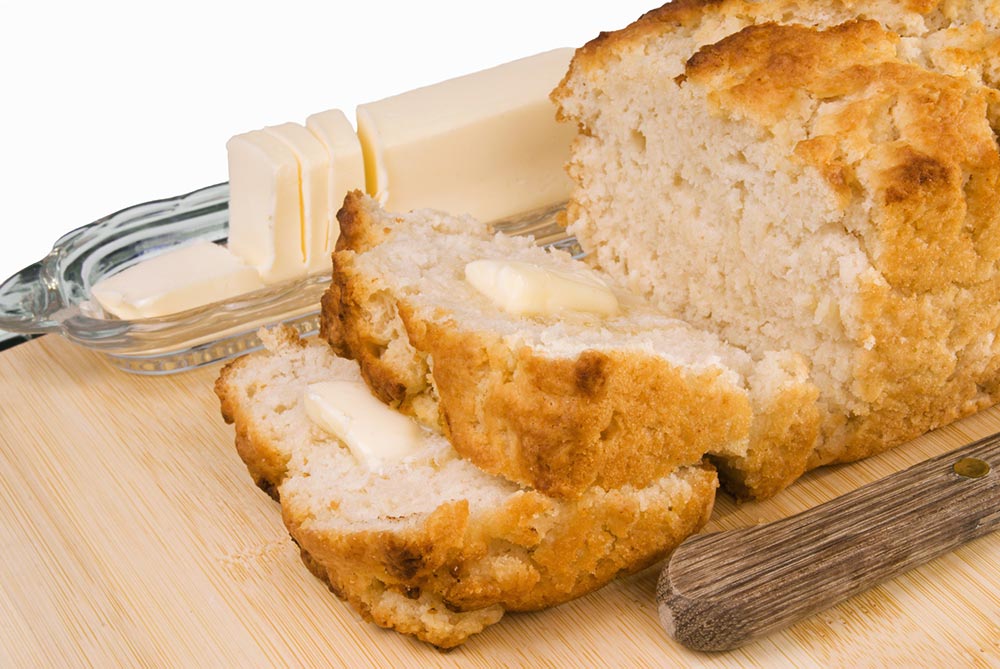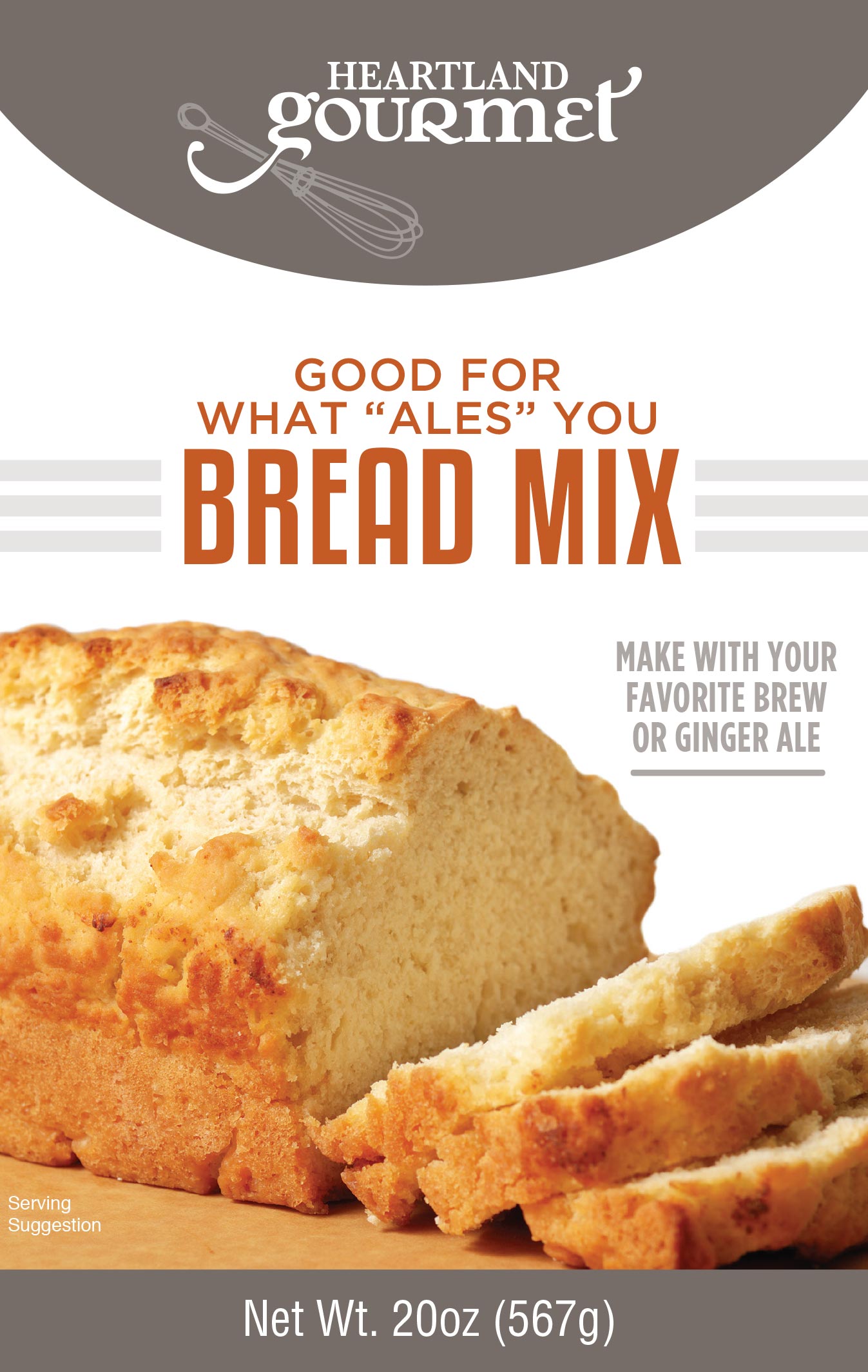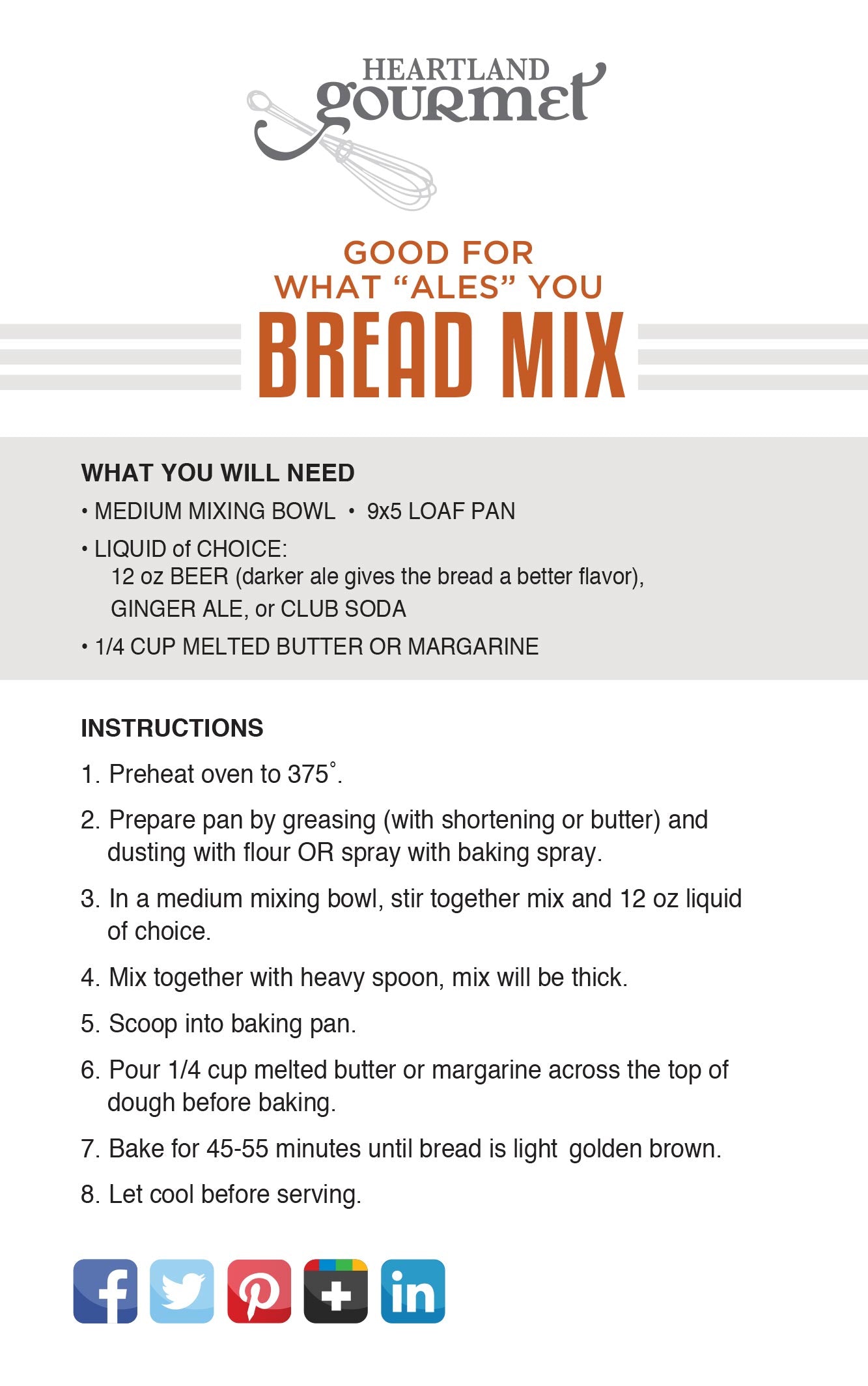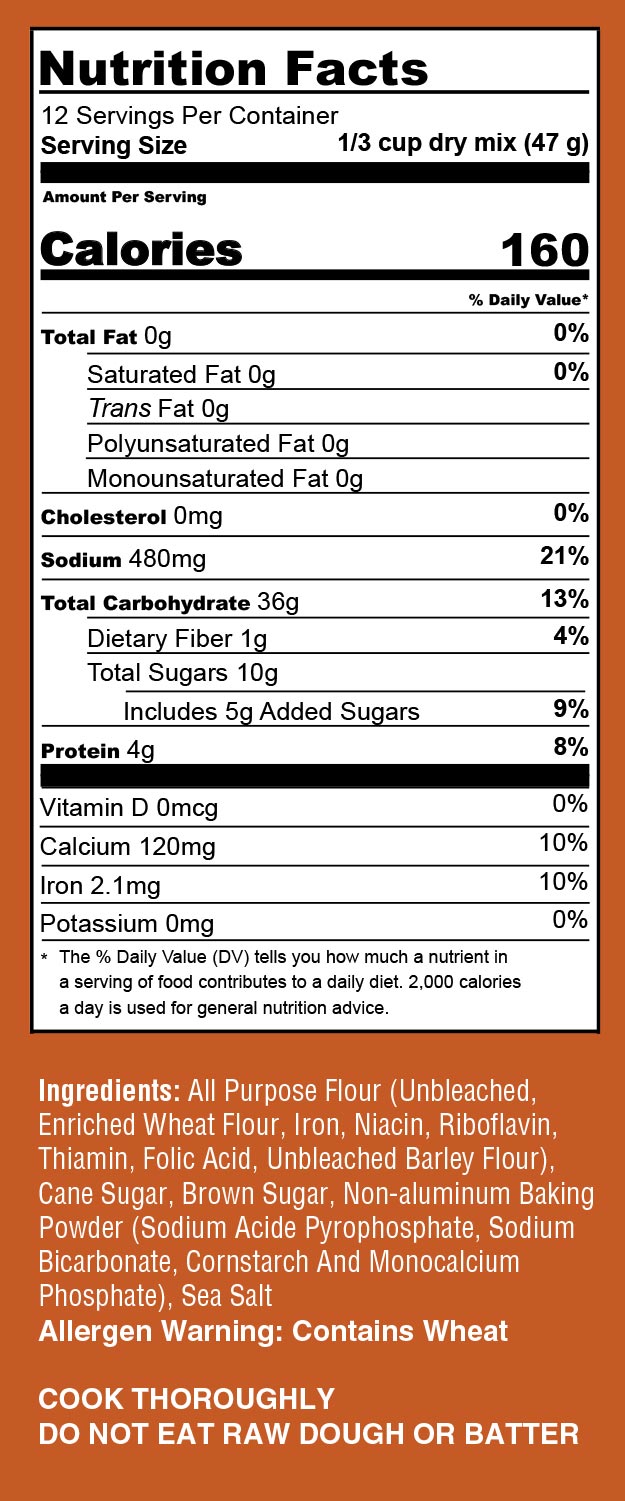 Beer (Soda) Bread Mix
Translation missing: en.products.product.regular_price
$5.54
$0.00
Tax included.
Shipping
calculated at checkout.
Sometimes, you get a slice of bread that tastes so good it makes you think all your struggles in life are being rewarded. Our Beer Bread is sort of like that, only better. How can that be, you ask? If a slice of bread can make you happy, imagine what an entire, freshly baked loaf can do for you! This mix is a quickbread, no rising needed, so it really doesn't get any easier than this. Includes instructions to make with either beer or ginger ale.
Mix makes: one large 8 ½ " loaf or two mini loaves.
Allergen Warning: Contains Wheat and Milk
Ships within 1-3 business days.