Frozen Products
Specializing in Gluten – Free, Conventional
and Organic Production
We have a dedicated Gluten Free Area, design to limit Gluten Allergens for both Frozen Production and Dry Production Processes. We also have conventional and Organic Production areas. Heartland Gourmet has a strict allergen control program in places and performs in house Gluten Free Testing.
Although we are not an allergen free facility, we have specific ingredient receiving docks and segregated storage for raw materials.
Capabilities include
Portioned Doughs / Bulk Doughs / Individually packaged product / Retail Pack / Food Service Pack/ Chub Dough
Micro Analysis
Order Fulfillment with Cross Docking
EDI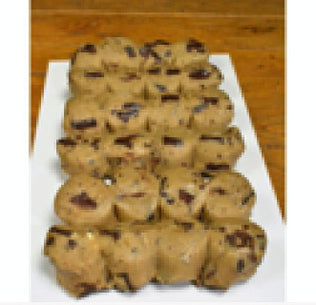 Portioned Pucks - .5 oz to 3 oz depending on equipment and process.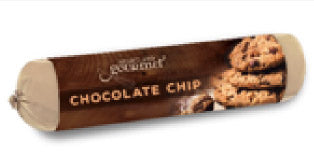 Cookie Dough "chubs" can be made from 1 lb to 3 lb.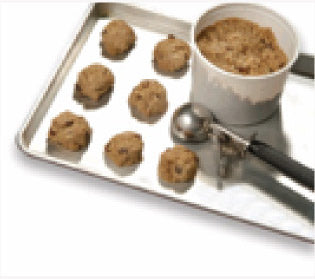 Dough – cookie dough, Scone Dough, Muffin Batter, cake Batter from 1lb to 5 lb tubs.
Dry warehouse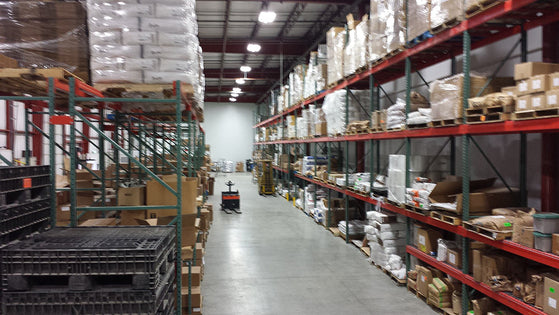 Freezer