Dry Products
Specializing in Gluten – Free,
Conventional and Organic Production
We have a dedicated Gluten Free area, design to limit Gluten allergens for both frozen production and dry production processes. We also have conventional and Organic Production areas. Heartland Gourmet has a strict allergen control program in places and performs in house Gluten-free testing.
Although we are not an allergen free facility, we have specific ingredient receiving docks and segregated storage for raw materials.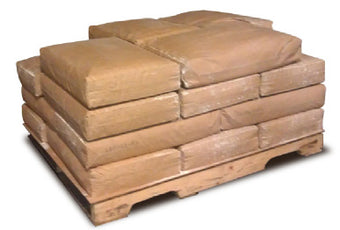 Capabilities include
Club Pack/ Retail Pack / Food Service Pack / Bulk Bag
Micro Analysis
Order Fulfillment with Cross Docking
EDI

Poly Line Capabilities
Mutliple Double Ribbon Blenders for best blending of baking mixes in high volumes
Batch capabilities of 1,200 lbs
Powders, with our without particulates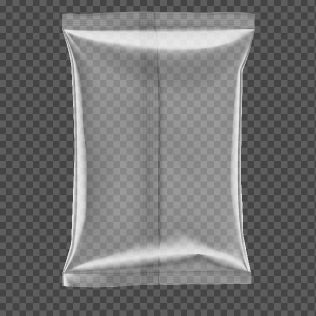 Bag in Box – 8 oz to 22 oz mix in clear film and then packaged into box and glued with cartoner.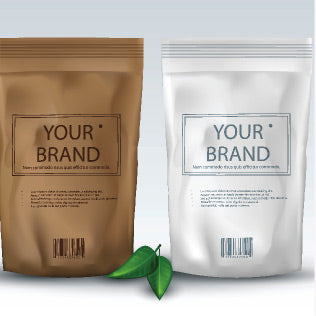 Baking Mixes or Flour Blends in customized pouches from 8 oz to 10 lbs. Conventional, Gluten Free or Organic.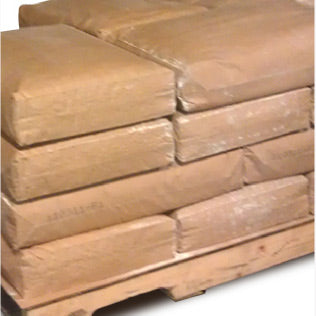 Bulk / Food Service • 25# to 50# Multi-Walled Kraft Bags • Food Service packaging available for sales into restaurants, schools, universities, etc.