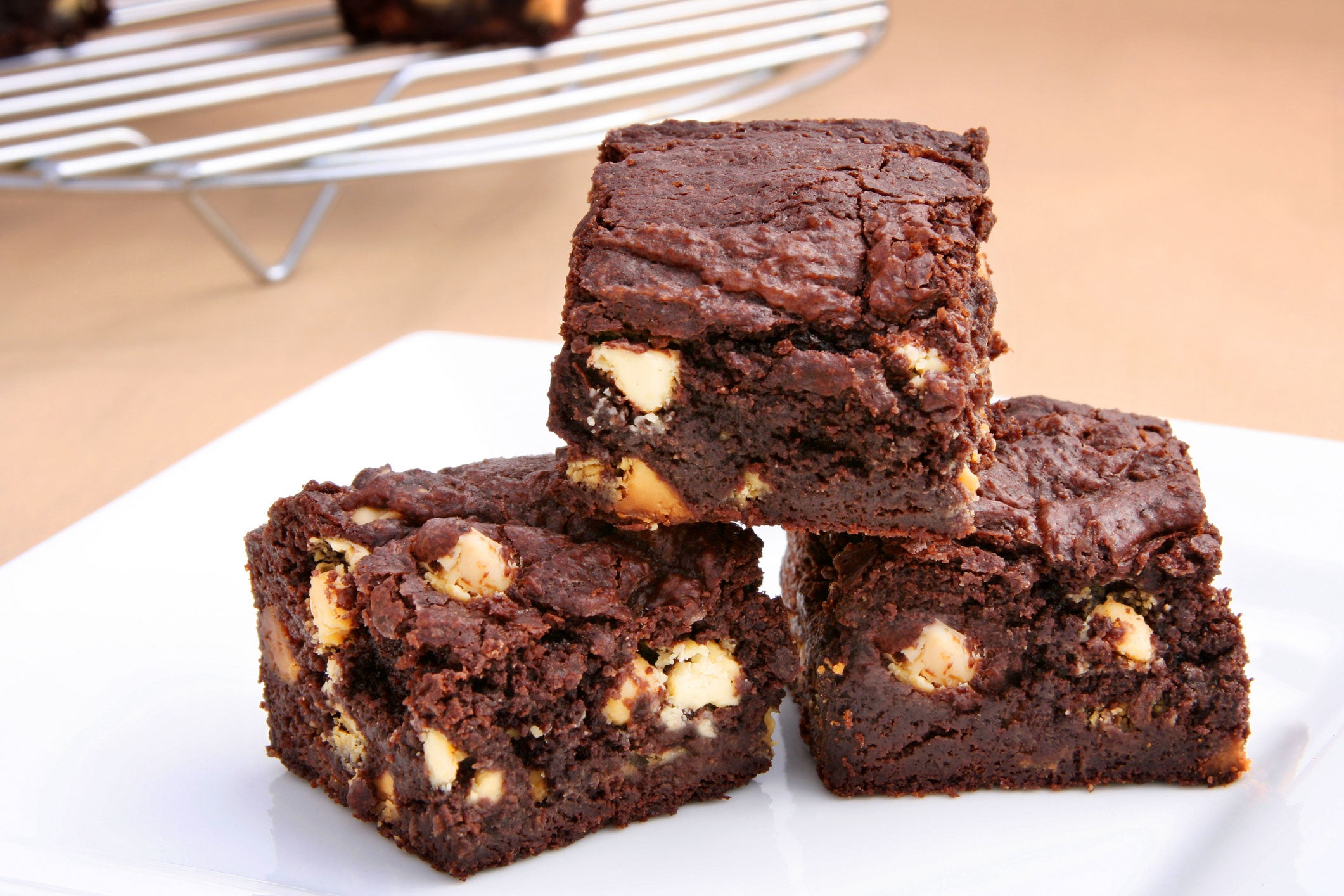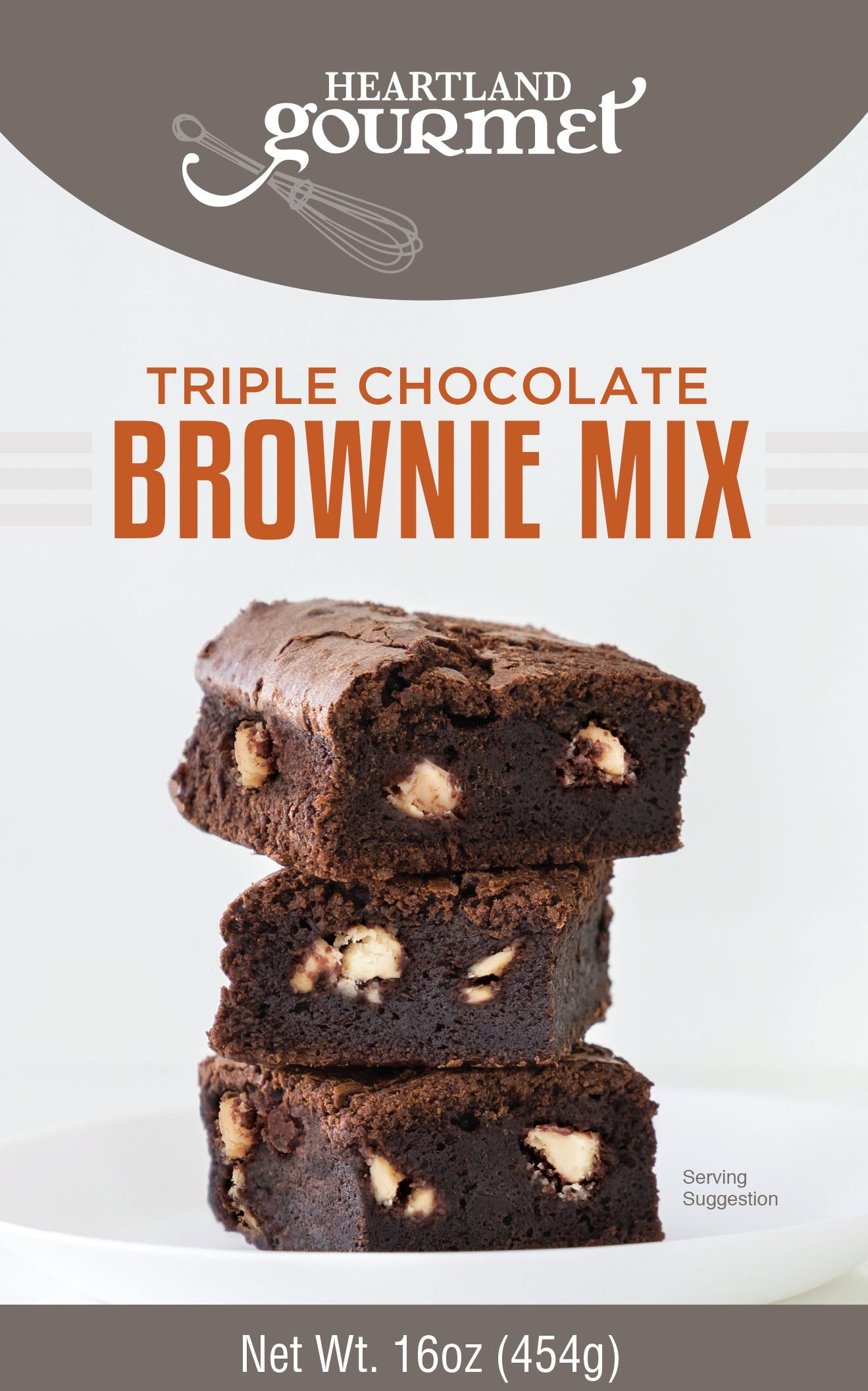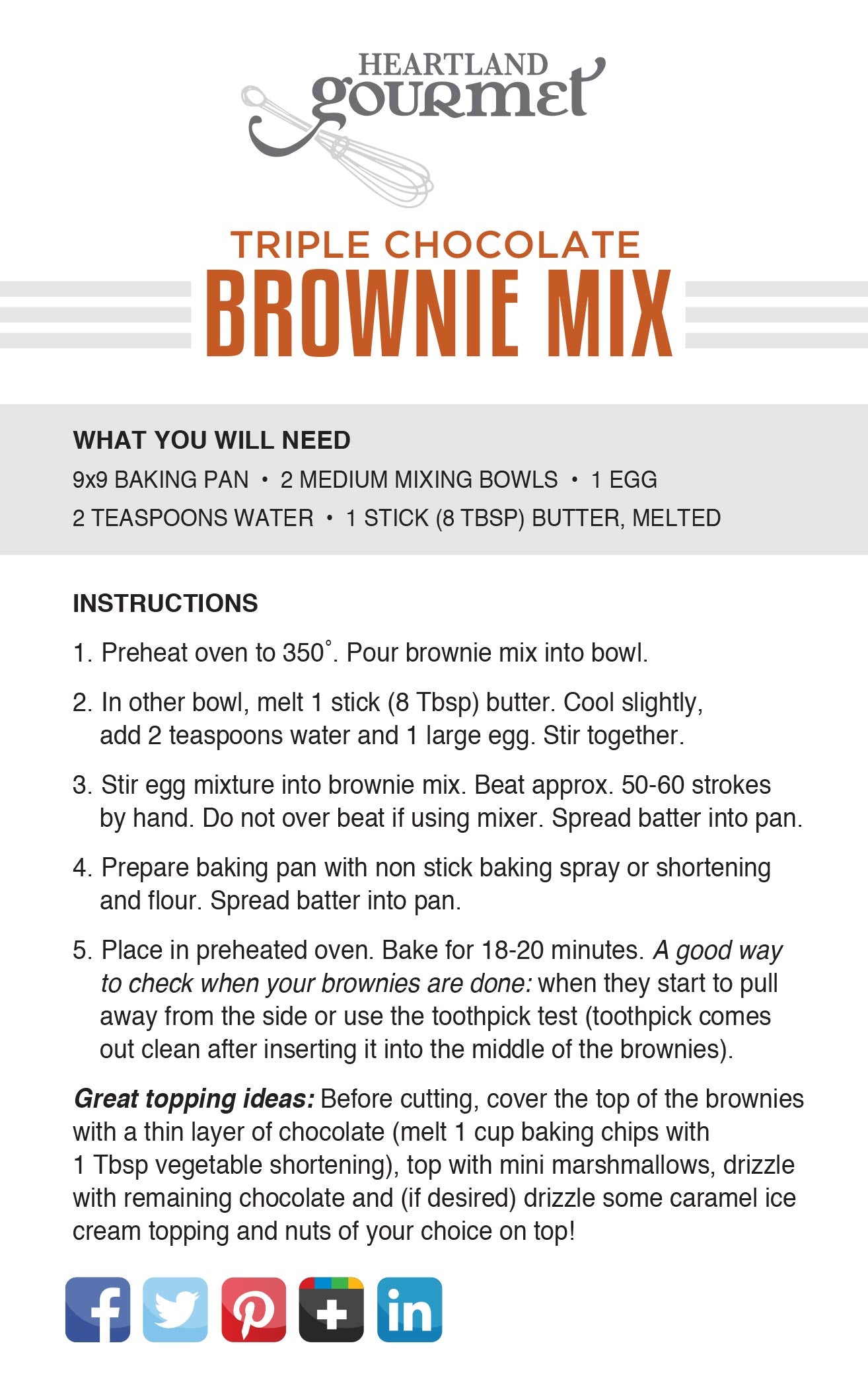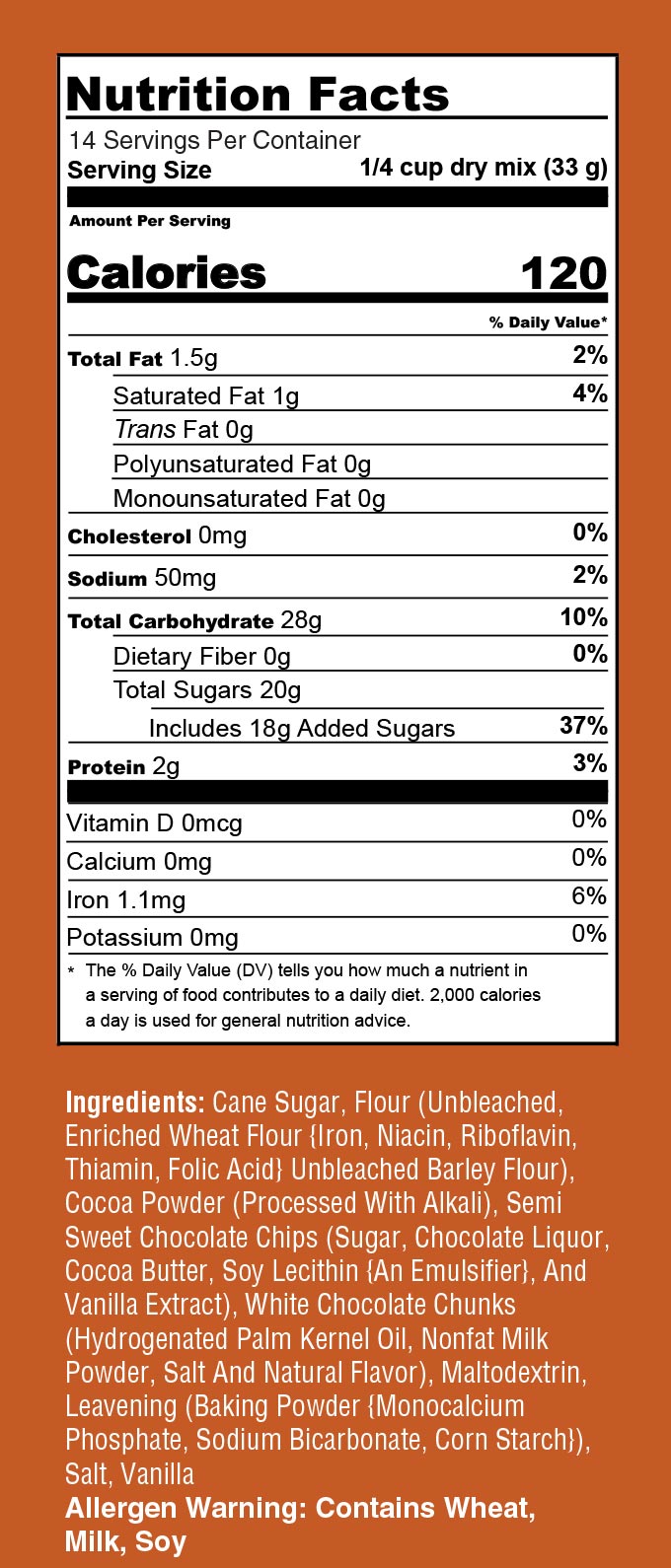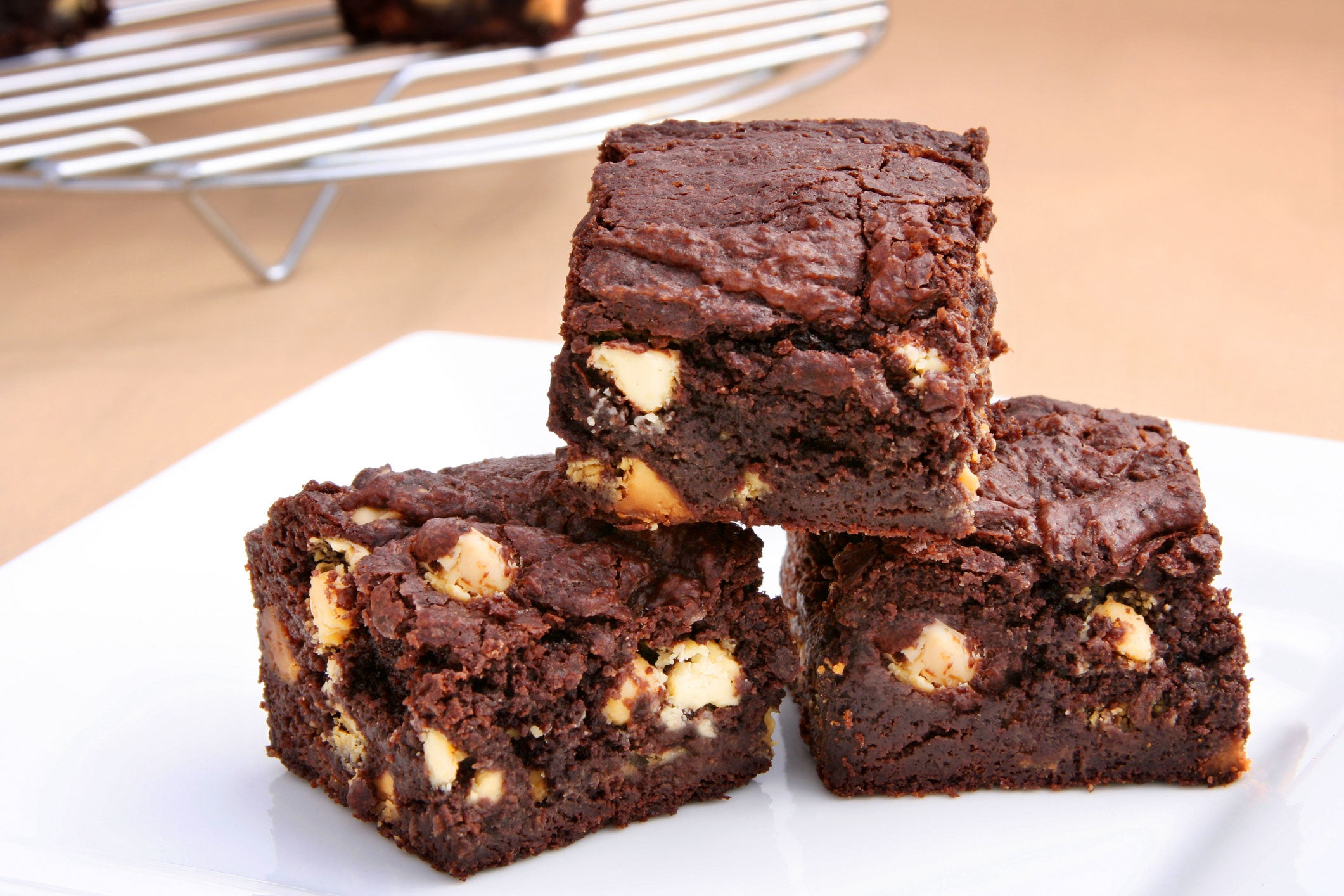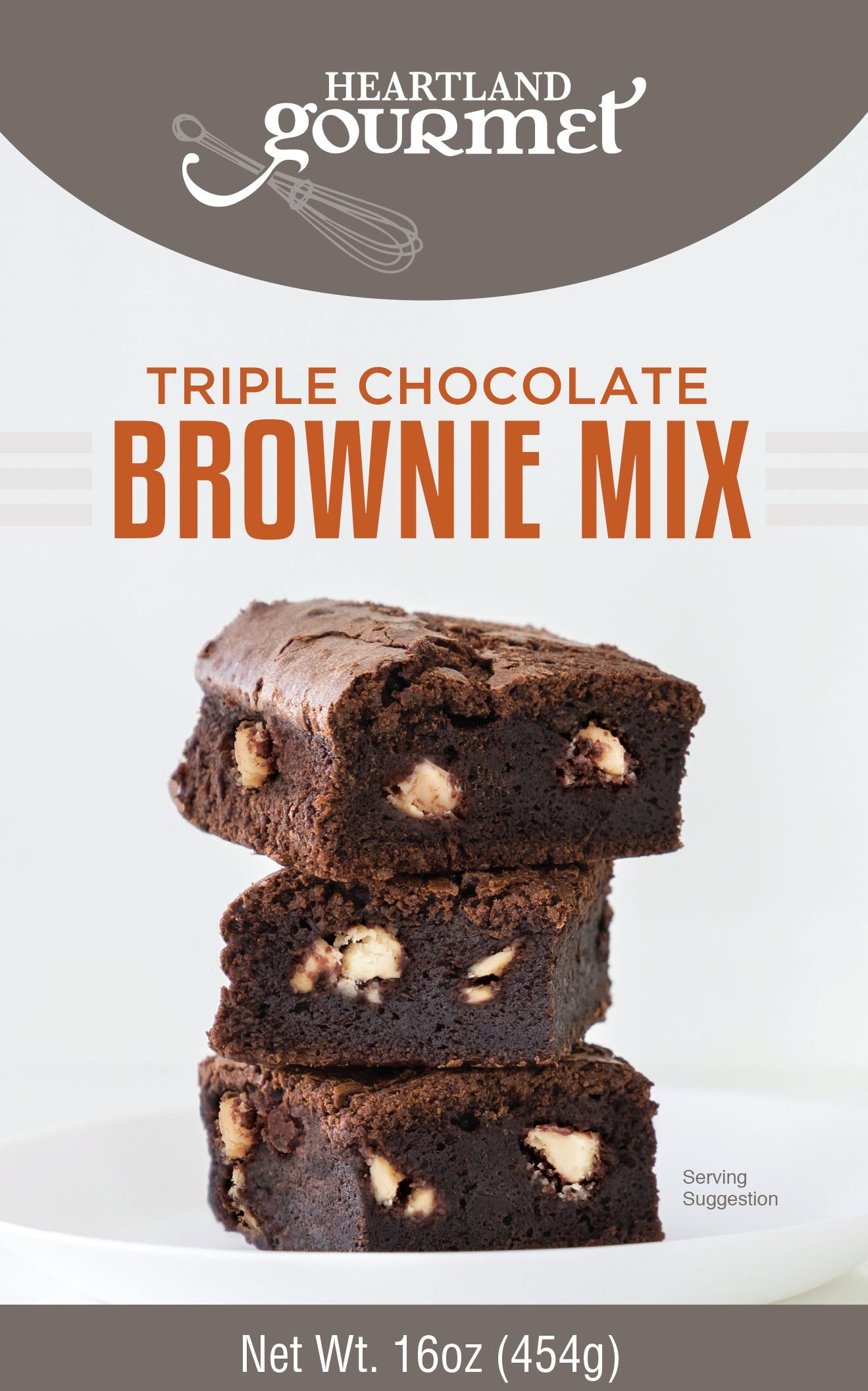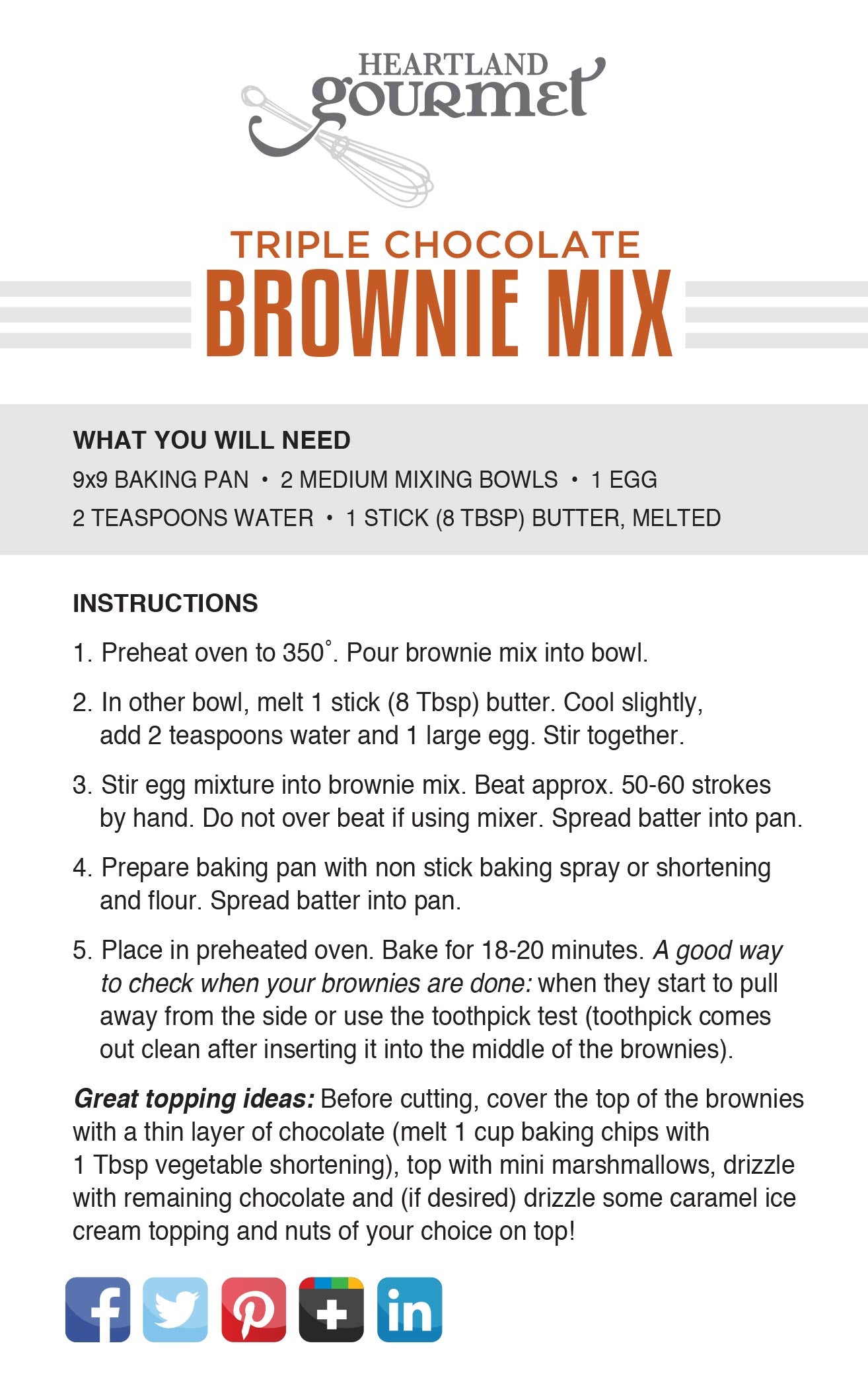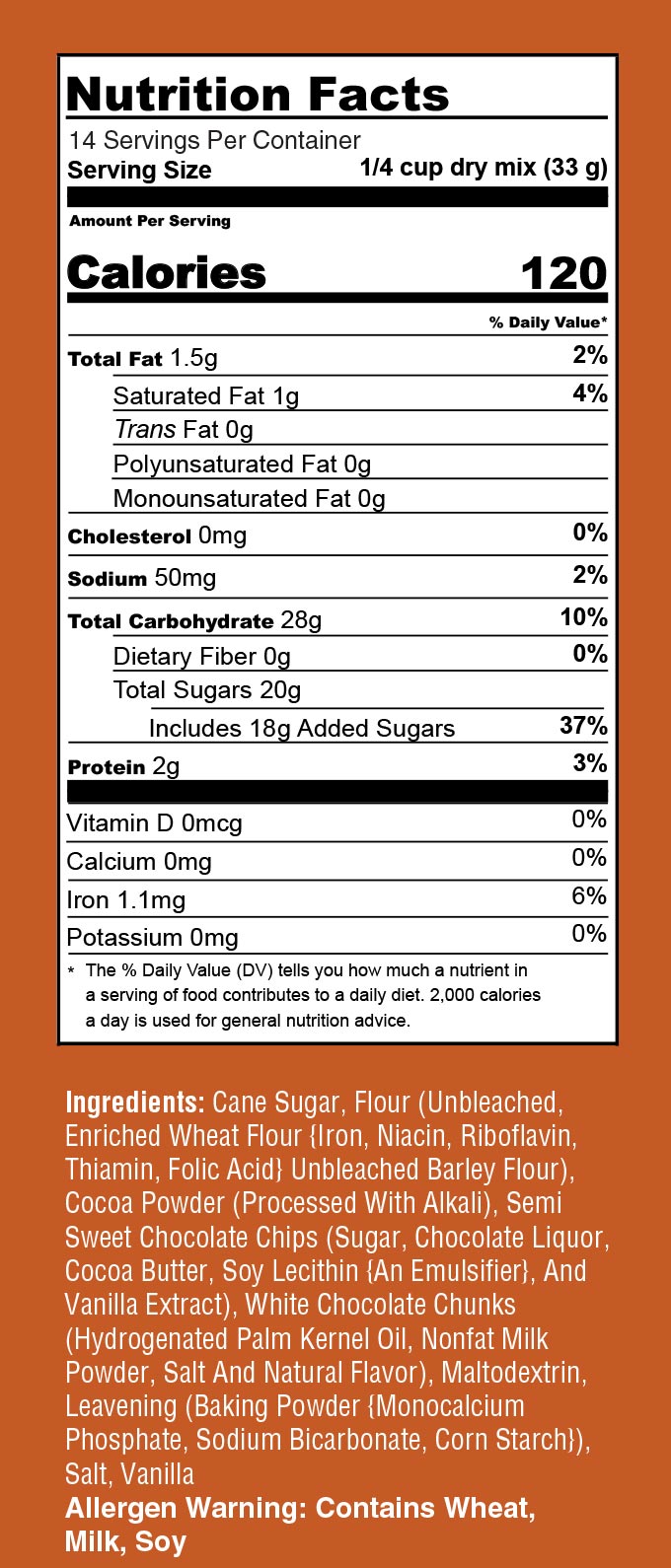 Triple Chocolate Brownie Mix
Translation missing: en.products.product.regular_price
$6.70
$0.00
Tax included.
Shipping
calculated at checkout.
The Aztecs believed that cacao seeds were the gift of Quetzalcoatl, the god of wisdom, and the seeds once had so much value that they were used as a form of currency. Not being ones to poo-poo thousands of years of tradition, we decided to shoot for the moon and triple up the chocolate in this decadent brownie. No guarantee you'll gain wisdom from eating these brownies, but we guarantee you won't regret one.single.bite. Now, someone please pass the milk.
Allergen Warning: Contains Wheat, Milk, and Soy 
Ships within 1-3 business days.